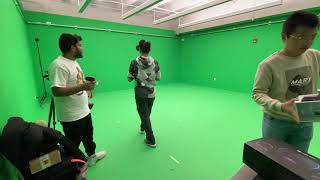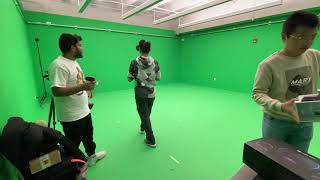 Final Project - Problems we face
Wood picking: technical problem: Currently there isn't a good way to achieve time acceleration effect. Jumping from the cliff: Since we...
Beat Saber on Oculus Quest
The moment I get to try out Oculus Quest, I immediately searched for Beat Saber. That's like the very first game that I'd think of when...